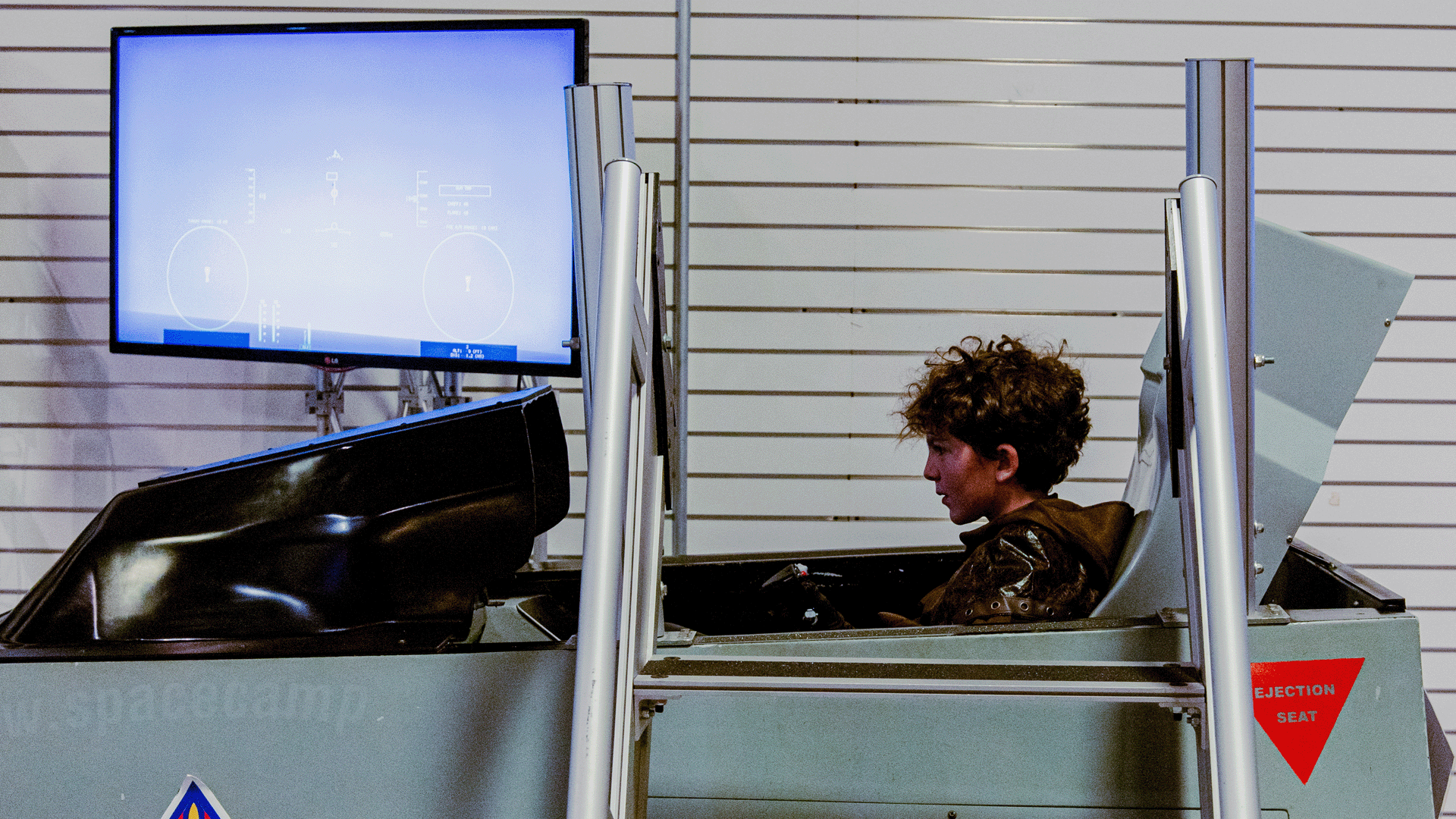 Fly an F-18 Super Hornet as you sit in a cockpit and grace the skies in this simulated flight. Learn from our instructors how to navigate and fly this aircraft as you experience a taste of what it means to be a fighter pilot.
For ages 7 and up
Available daily
General admission required
Subject to availability.