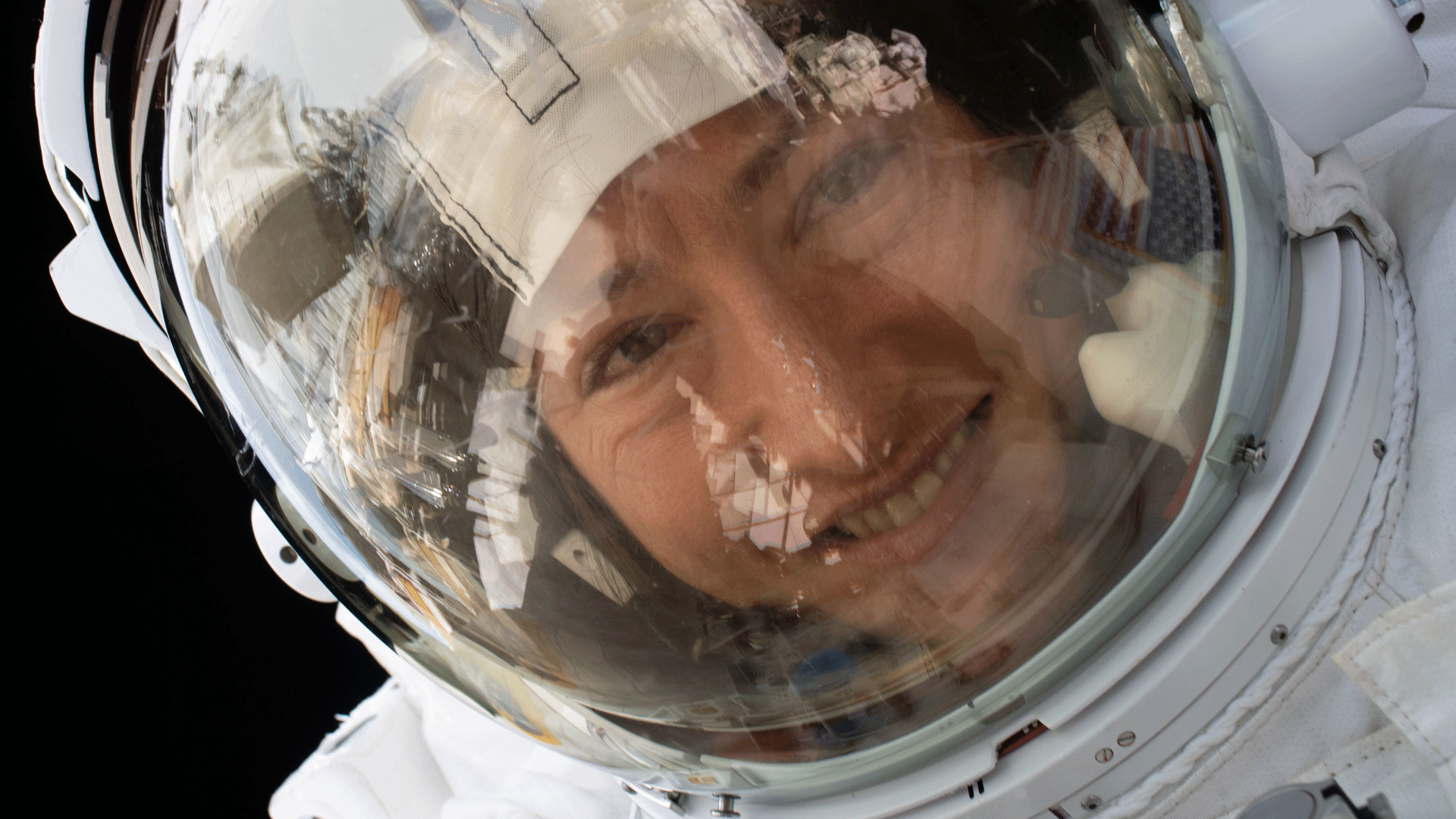 Congratulations to five-time Space Camp alumna Christina Hommock Koch, who will make history as the first female astronaut to reach lunar orbit! On April 3, Koch was one of four astronauts named as the first crew to return to the Moon on the Artemis II mission, scheduled for November 2024.
Koch, an electrical engineer, attended Space Camp every summer from 1992 to 1996. She and her crewmates will launch aboard the Marshall Space Flight Center-managed Space Launch System Rocket.
We are endlessly proud of our graduates, and we look forward to hosting the next generation of STEM leaders as our busy camp season begins.