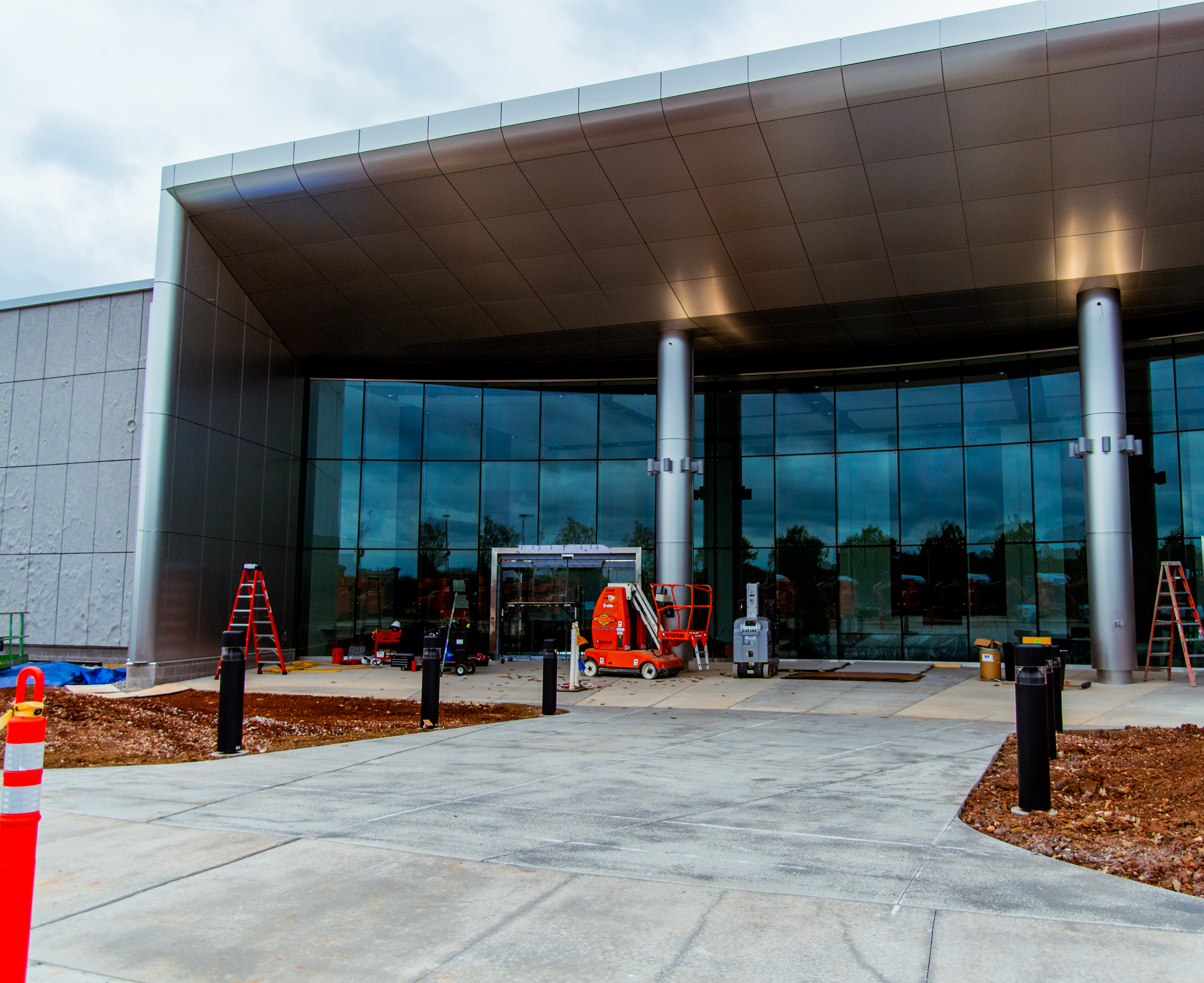 This Friday, May 19, at 10 a.m., the U.S. Space & Rocket Center will proudly open the new front door to our camp programs: the Space Camp Operations Center.
Our campus' first new building since 2008, the Operations Center will take the camp experience to new heights with a large auditorium, classroom space, and state-of-the-art technology.
We are preparing to host Governor Ivey, along with leaders in government, industry, and the community in celebration of this milestone event.
Please join us as we cut the ribbon on this new facility and get an exclusive look of the space that will host campers as they develop the building blocks for success in cyber, aviation, aeronautics, robotics, and other STEM careers.